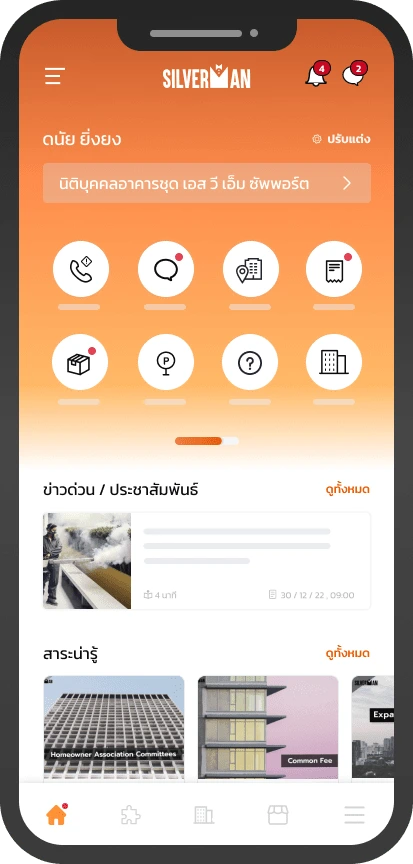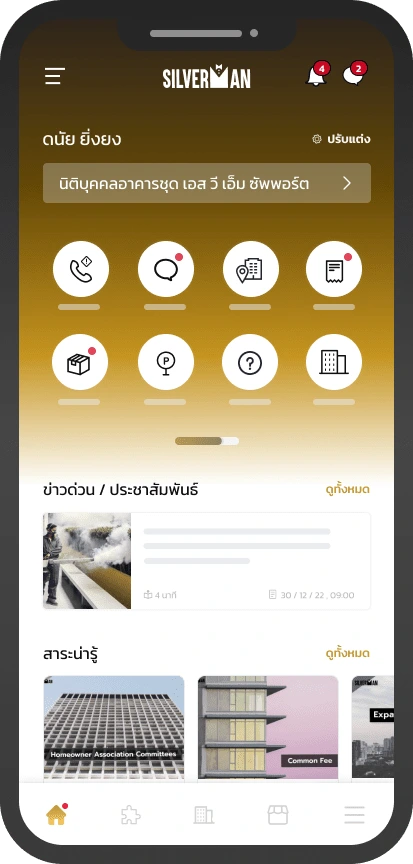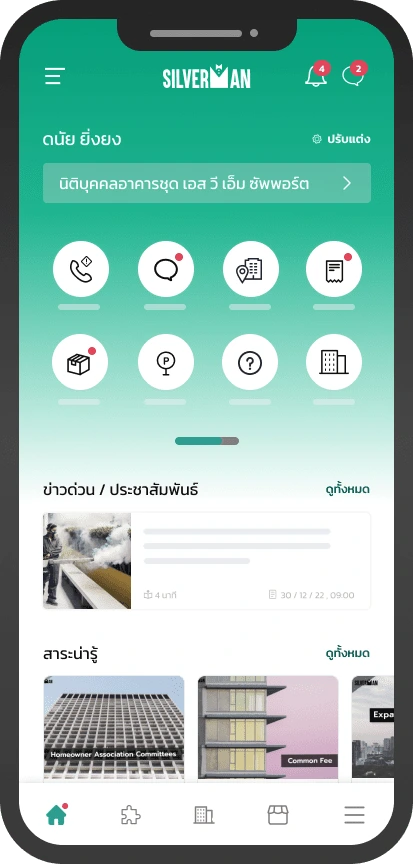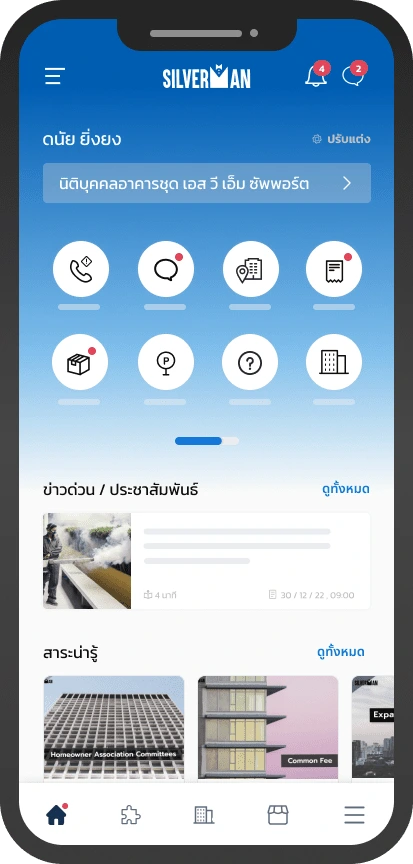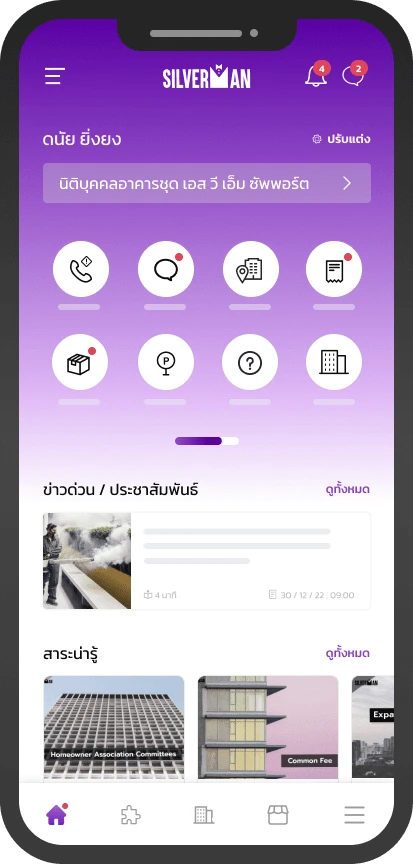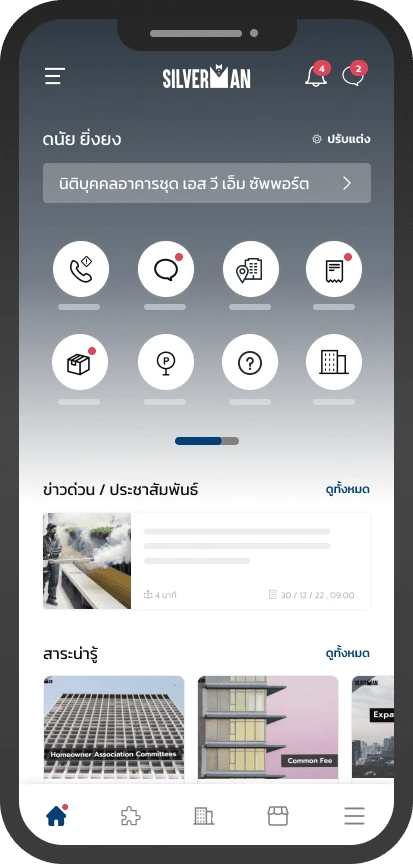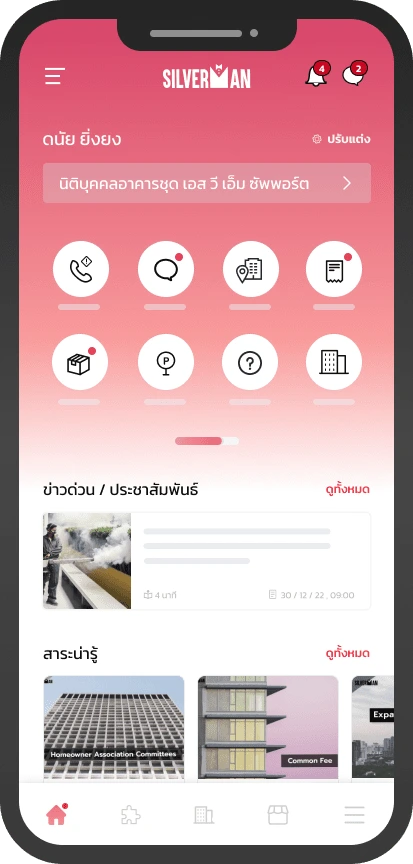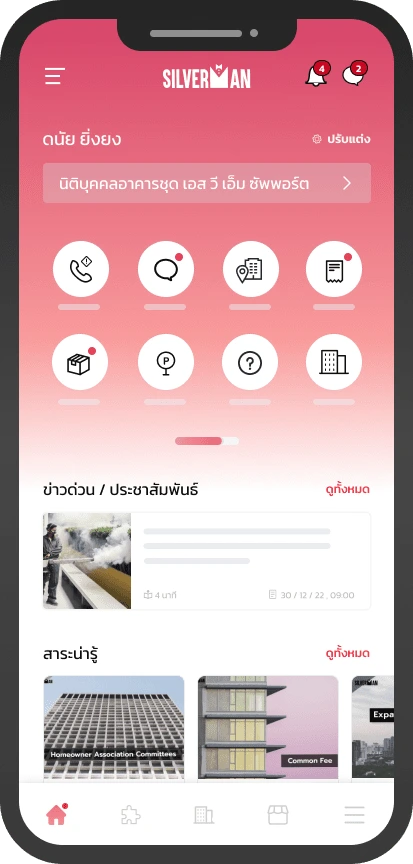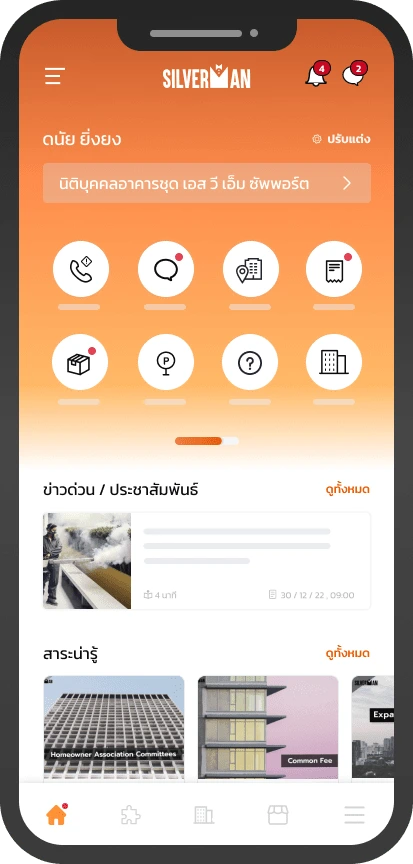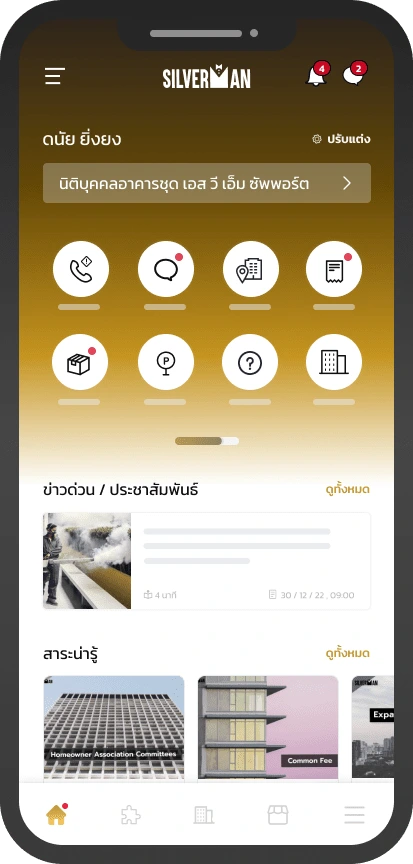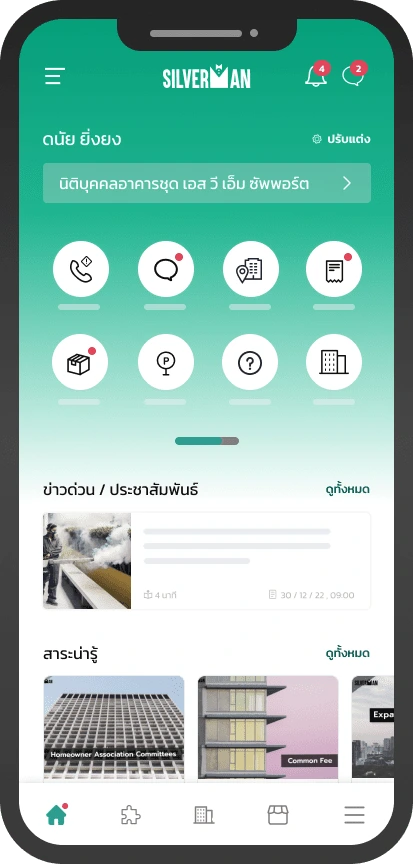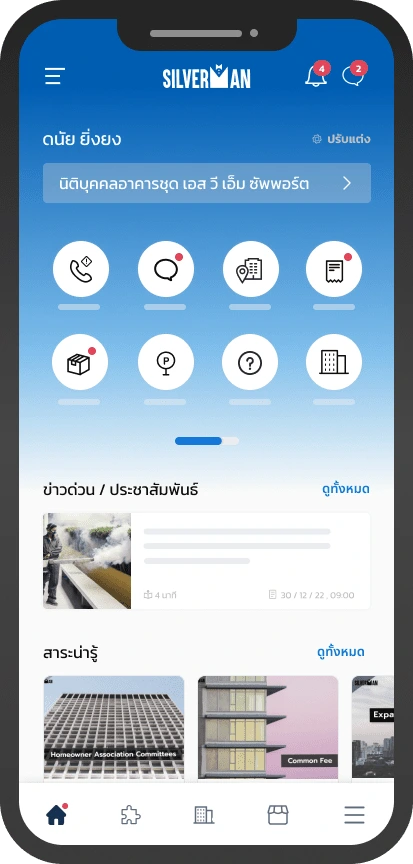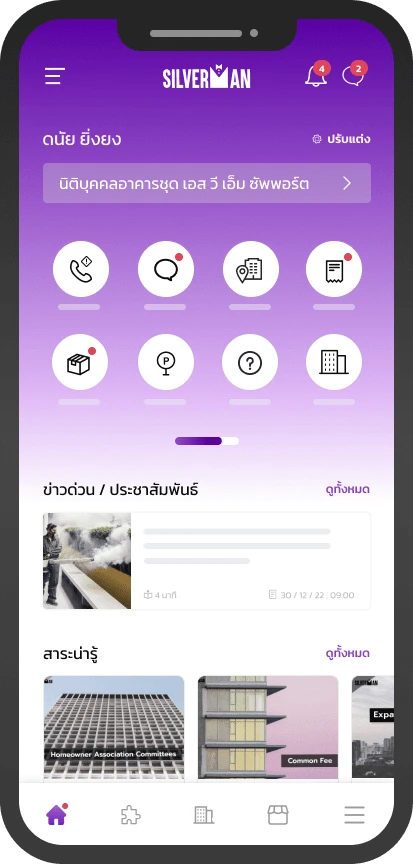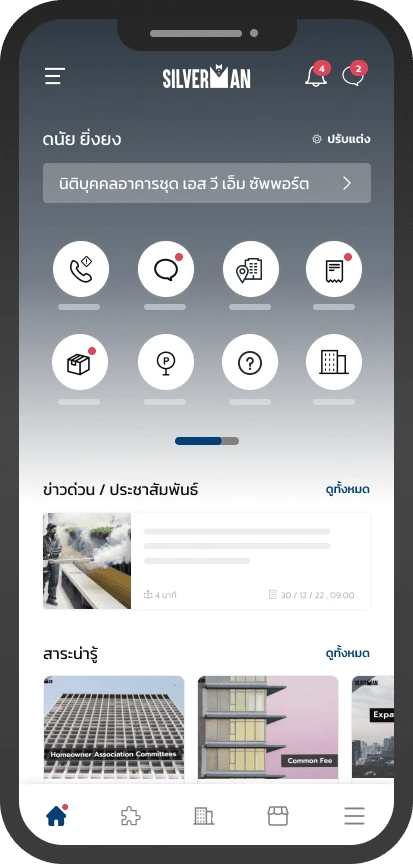 Everything you need to know about white labeling and its benefits to your business
What is a White Label Property Management System
solution,and why do I need it ?
Nowadays, the vast majority of of products and services can be done online. The need for property management companies to have an application is growing constantly, and property management companies who specialize in premium property management services should have a solution.
There are several choices for online services that you can offer to your residents. But what if you can offer a solution that's entirely under your own brand?
Developing and supporting your own full-featured property management platform would be a tricky task requiring time, resources, and significant investment. But with Silverman's white label partner package, you can give your residents all of the benefits with none of the headaches or maintenance.
As a white label partner, you can purchase Silverman's package at a deeply discounted price, rebrand them under your own platform, and resell them to your clients at whatever price you choose.
What are benefits of white labeling
for my company ?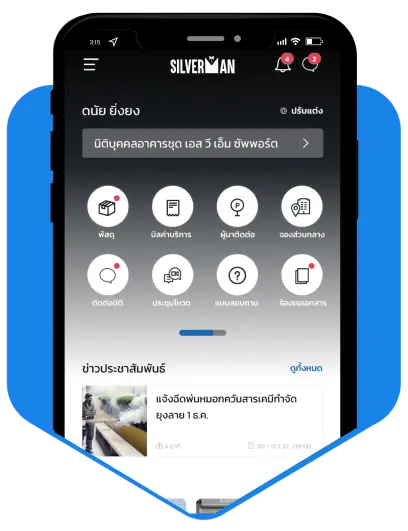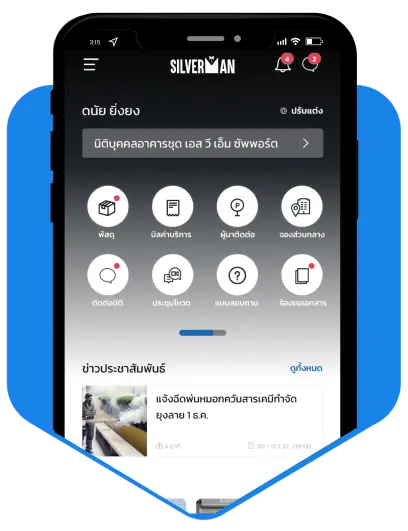 It's simple. You don't need to know any technical details about property management system. Applications are well maintained, updated, and supported by Silverman, so you can focus on sales.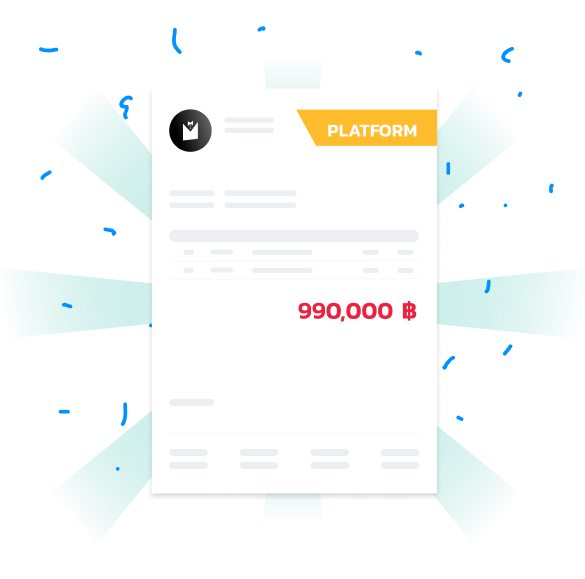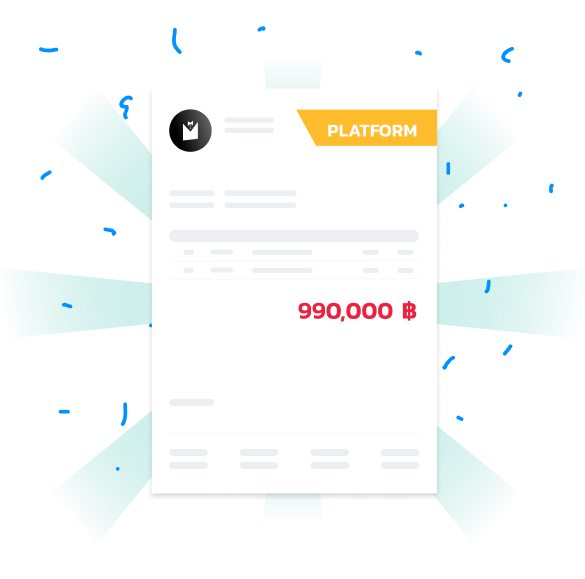 It's affordable. Starting from 990,000 Baht, you will get your own brand of property management system that includes a white label property management tools, application, platform updates and maintenance, and priority technical support.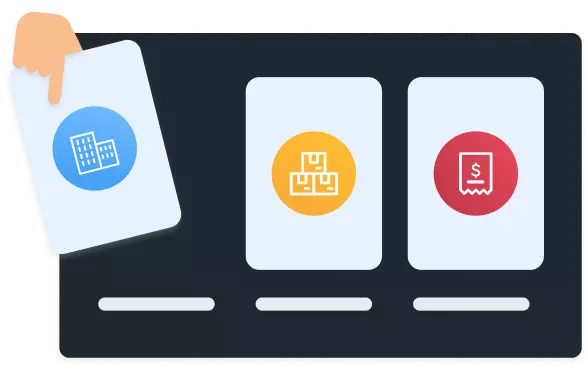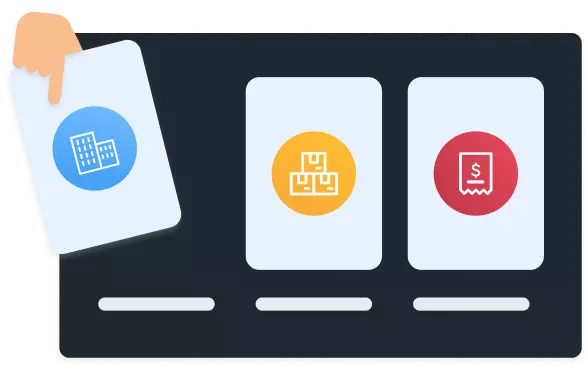 It's quick. The setup of your partnership account takes just 3 business day. So after you join, you could technically start having your new white label property management system in the next 15 business day. 98% of our partners are able to successfully launch their service within the first month of signing up.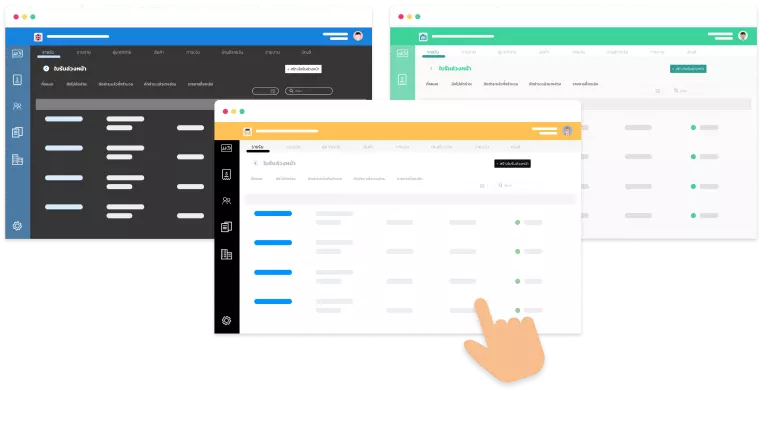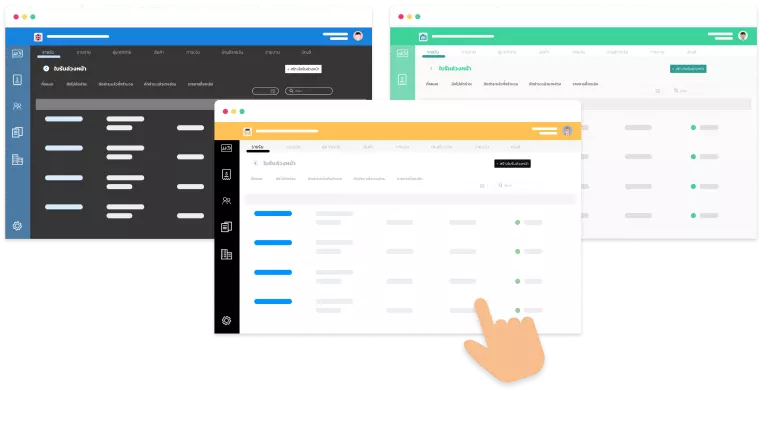 It's profitable. There's no need to spend time and money developing your own property management system - just join our white label package and start your operation right away. You'll receive deep juristic support teams from Silverman, which can help your days-to-days operations better than ever. 96% of our white label partners are very satisfied with our platforms and services after launch.
Who can become a white label partner?
In short - anyone !
Our white label propram can be designed to fit your company's needs, so we work with a wide variety of partners including
Property Management Companies


Community Management


Property Developers


Property Owners


IOT Platform


If you're still unsure if white labeling is the right direction for you, we'd love to talk to you about your needs and find the perfect solution.